Things to do in Little Rock
Branch out and make the most of your getaway.
Four Points by Sheraton Little Rock Midtown is conveniently located just minutes from the area's most popular attractions. Easily adventure around downtown, explore the Midtown Entertainment District, and see more during your next stay. Check out a few of our favorite things to do in Little Rock below.
LOCAL ATTRACTIONS | MUSEUMS | SHOPPING + DINING | UNIVERSITIES
Must-See Attractions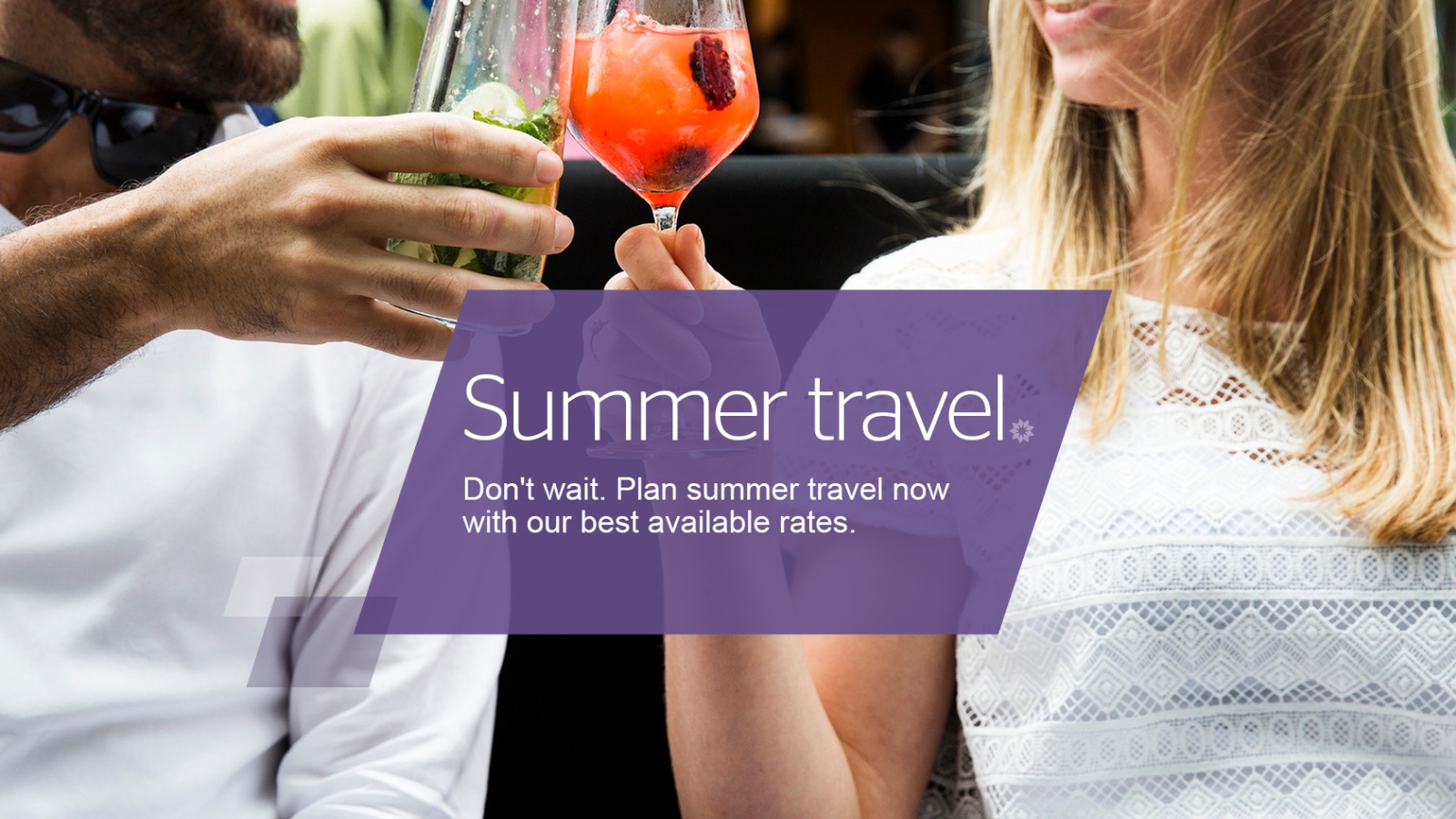 Little Rock Zoo (0.9 mi.): Home to more than 600 animals, the Little Rock Zoo spans 33 acres.
Arkansas State Capitol (3.8 mi.): Take in the craftsmanship and architectural excellence of Arkansas' State Capitol building.
War Memorial Stadium (1.1 mi.): Catch all the action and cheer on the home team during your next stay.
Big Dam Bridge (5.1 mi.): Spanning more than 4,000 feet, this is the longest pedestrian and bicycle bridge in North America.
Wild River Country (9.8 mi.): Enjoy the thrills of Arkansas' largest water park, featuring slides, pools, and swimming holes.
UAMS (2.4 mi.): UAMS Medical Center is ideally located a short drive from our hotel.
Pinnacle Mountain State Park (14.0 mi.): Adventure to the summit of Pinnacle Mountain on a hike through this 2,000-acre park in the foothills of the Ouachita Mountains.
P. Allen Smith Moss Farm (24.1 mi.): Plan anything from a group or lunch tour to your wedding day on this stunning garden estate.
Big Rock Fun Park (9.6 mi.): Enjoy an exciting day with the family at the amusement center that has just about everything including mini golf, laser tag, bumper boats, batting cages, and go-karts.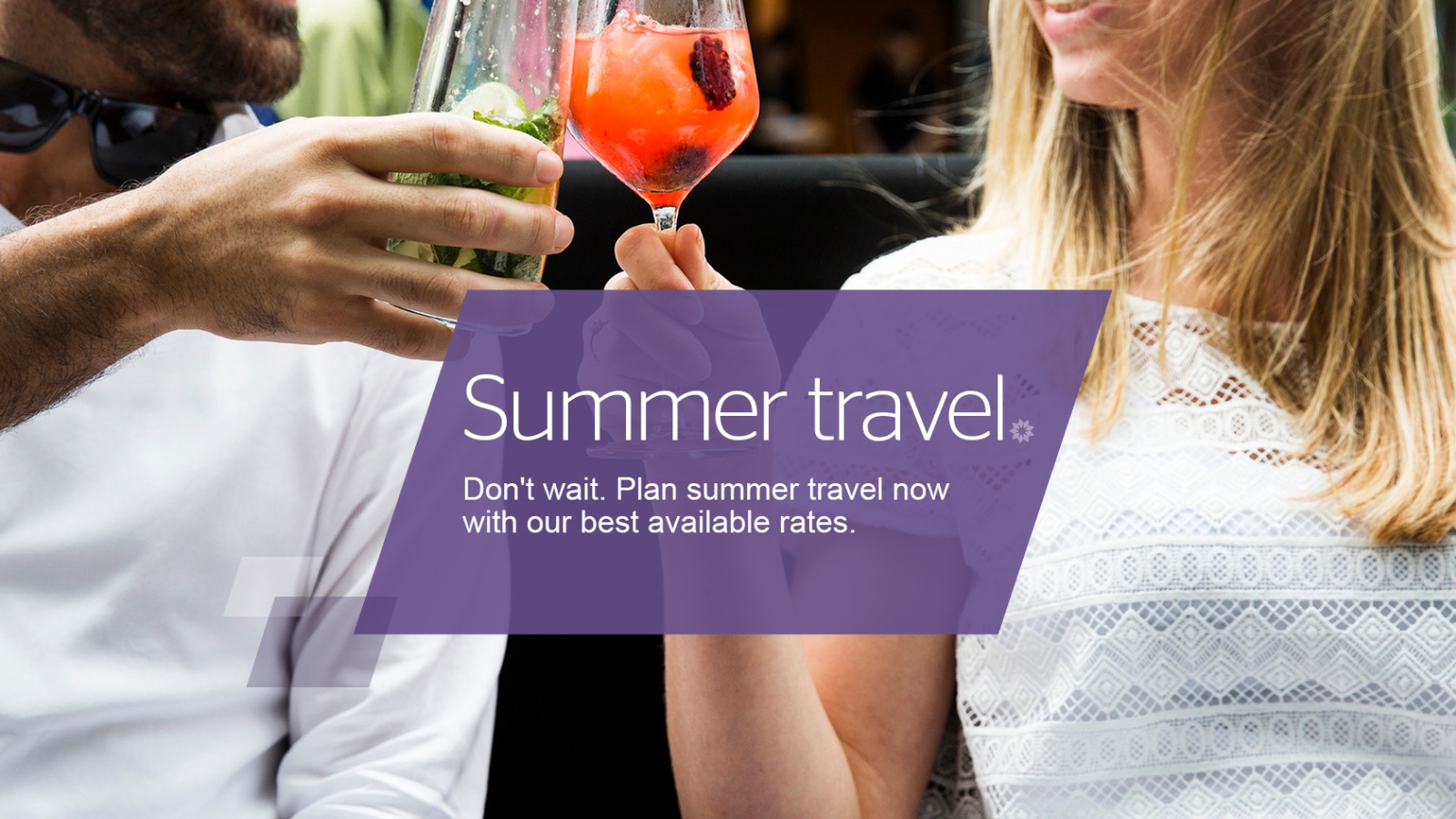 Verizon Arena (6.9 mi.): Host to a number of sporting events, conferences, and concerts throughout the year.
Heifer Ranch (40.0 mi.): Kids of all ages will love this interactive learning experience about sustainable agriculture.
River Market District (6.3 mi.): Located in the heart of downtown, this urban park is a popular location for outdoor events, festivals, and tourists.
Little Rock Central High School National Historic Site (2.6 mi.): Tour the public school where desegregation unfolded in the 1950s.
The Old Mill (11.0 mi.): Reenact the opening scene of the classic 1939 film, Gone with the Wind, at this famous water-powered grist mill.
Burns Park (12.0 mi.): Arkansas' largest municipal park features two golf courses, Funland Amusement Park, sports facilities, and even a camping area.
Bobby's Bike Hike (6.3 mi.): Explore Little Rock in style with a guided bike tour of the city, or rent a bike for the day and create your own custom sightseeing experience.
Robinson Center (4.8 mi.): The Robinson Center is a performance, convention, and exhibition space featuring impressive Greek style columns across the front of the building.
Museums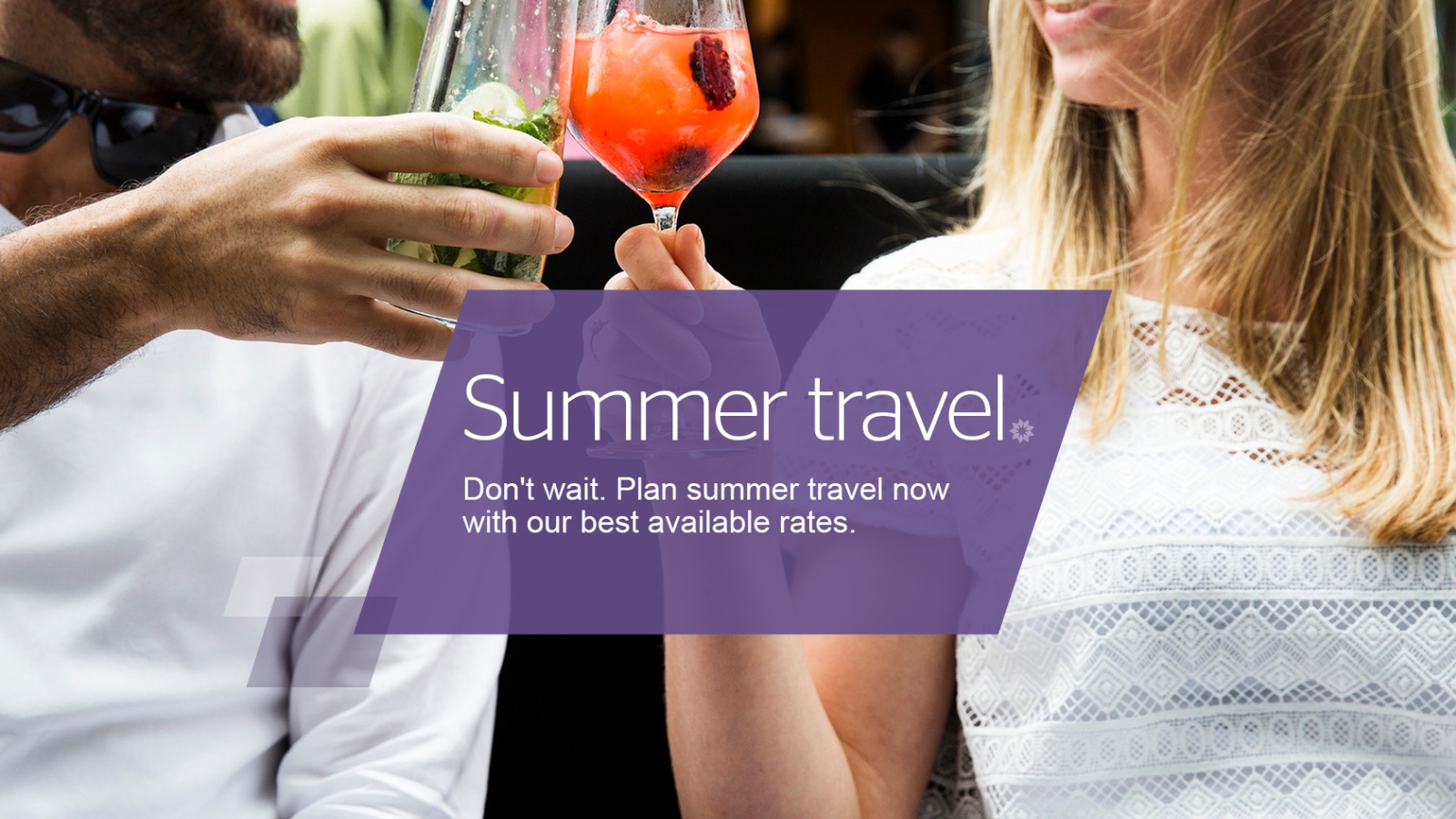 Arkansas Arts Center (4.8 mi.): This museum and active center for visual and performing arts features world-class collections of art, lectures, live theatre productions, films, and more.
Esse Purse Museum (4.7 mi.): Experience one of just three purse museums in the world with art, history, and feminism.
Museum of Discovery (6.4 mi.): Explore science and discovery at this interactive museum for all ages.
Clinton Library (6.7 mi.): Named after the 42nd President of the United States, the Clinton Library features permanent and temporary exhibits.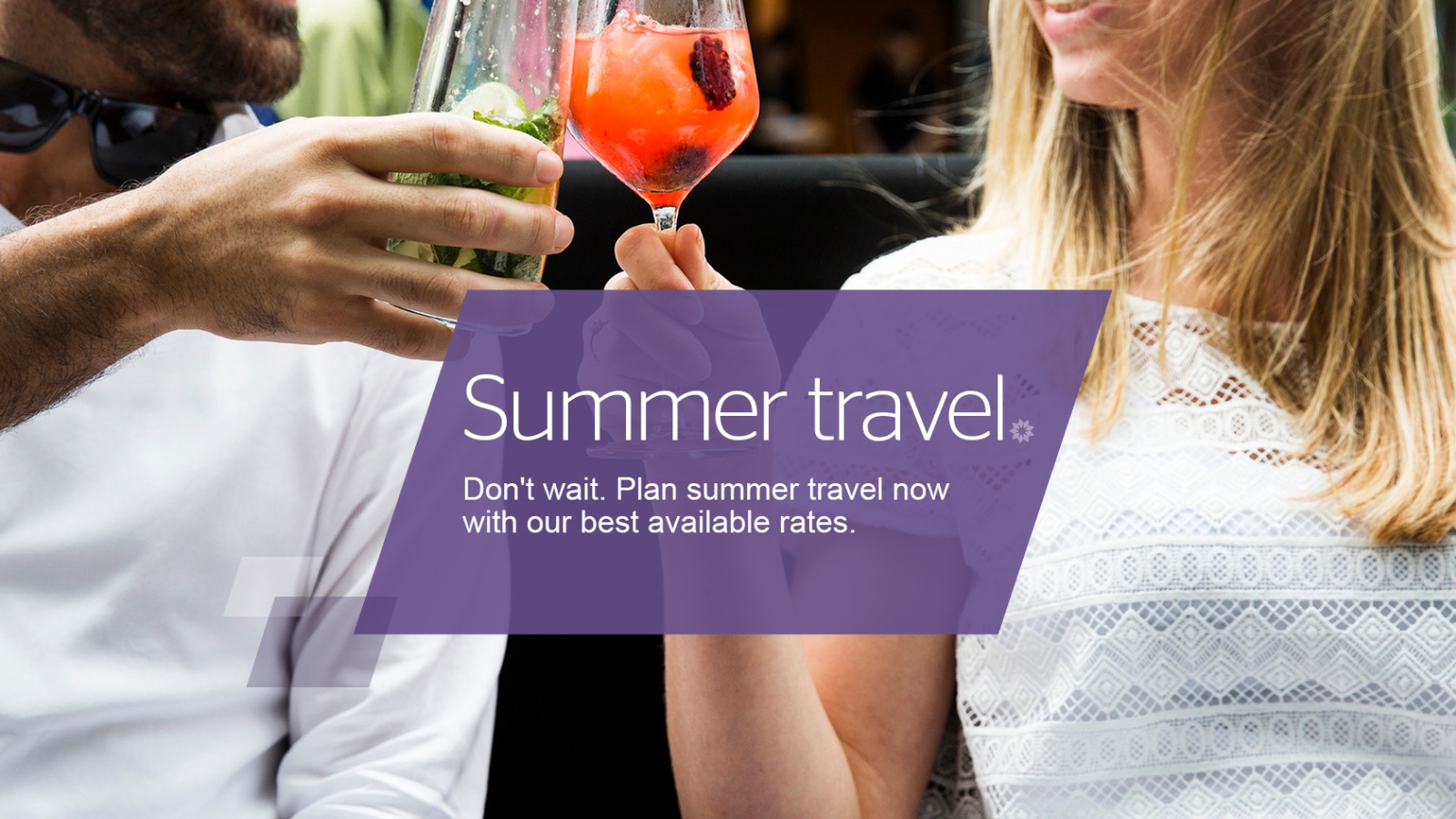 USS Razorback (7.2 mi.): Now held at the Arkansas Inland Maritime Museum, the USS Razorback was a key vessel in World War II, and only one of 12 submarines selected to be in Tokyo Bay when the Japanese surrender was signed.
Old State House Museum (6.5 mi.): Learn everything about the history of Arkansas in the oldest surviving state capitol building west of the Mississippi.
Mosaic Templars Cultural Center (4.3 mi.): This center is a dedicated resource for the collection, preservation, and celebration of Arkansas' African American history and culture.
Shopping + Dining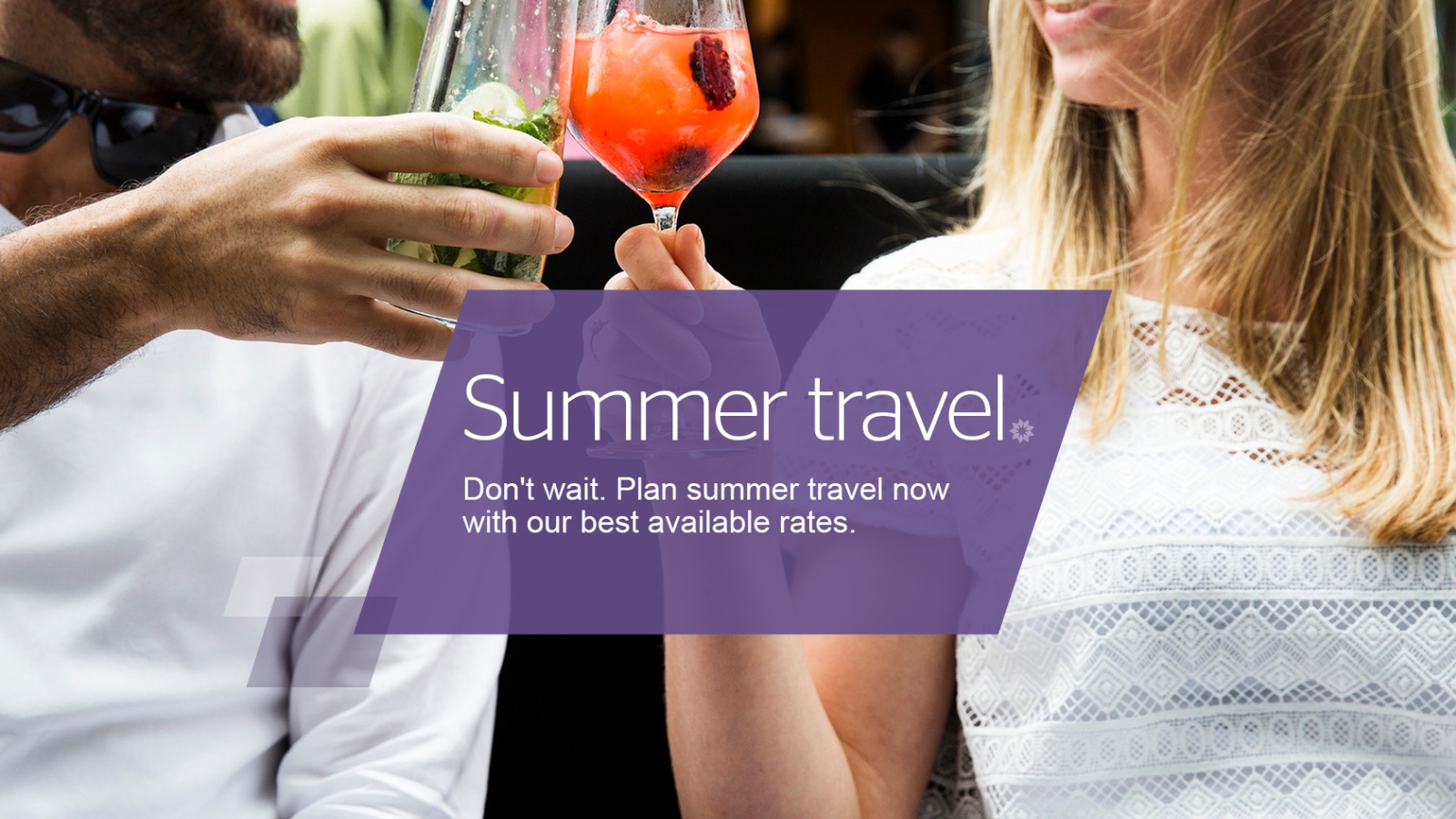 Outlets of Little Rock (10.9 mi.): With over 70 stores, there's a lot of shopping to choose from at this outdoor destination.
Dave & Busters (11.1 mi.): Grab a bite to eat, enjoy a pint, and play interactive games late into the evening.
Rock Town Distillery (6.0 mi.): Tour the first legal distillery in Arkansas since prohibition. The grains used in this artisan whiskey are grown within 125 miles of the distillery.
Park Plaza Mall (0.9 mi.): This upscale shopping destination in the Midtown area features an open-air structure and over 80 retail and dining establishments.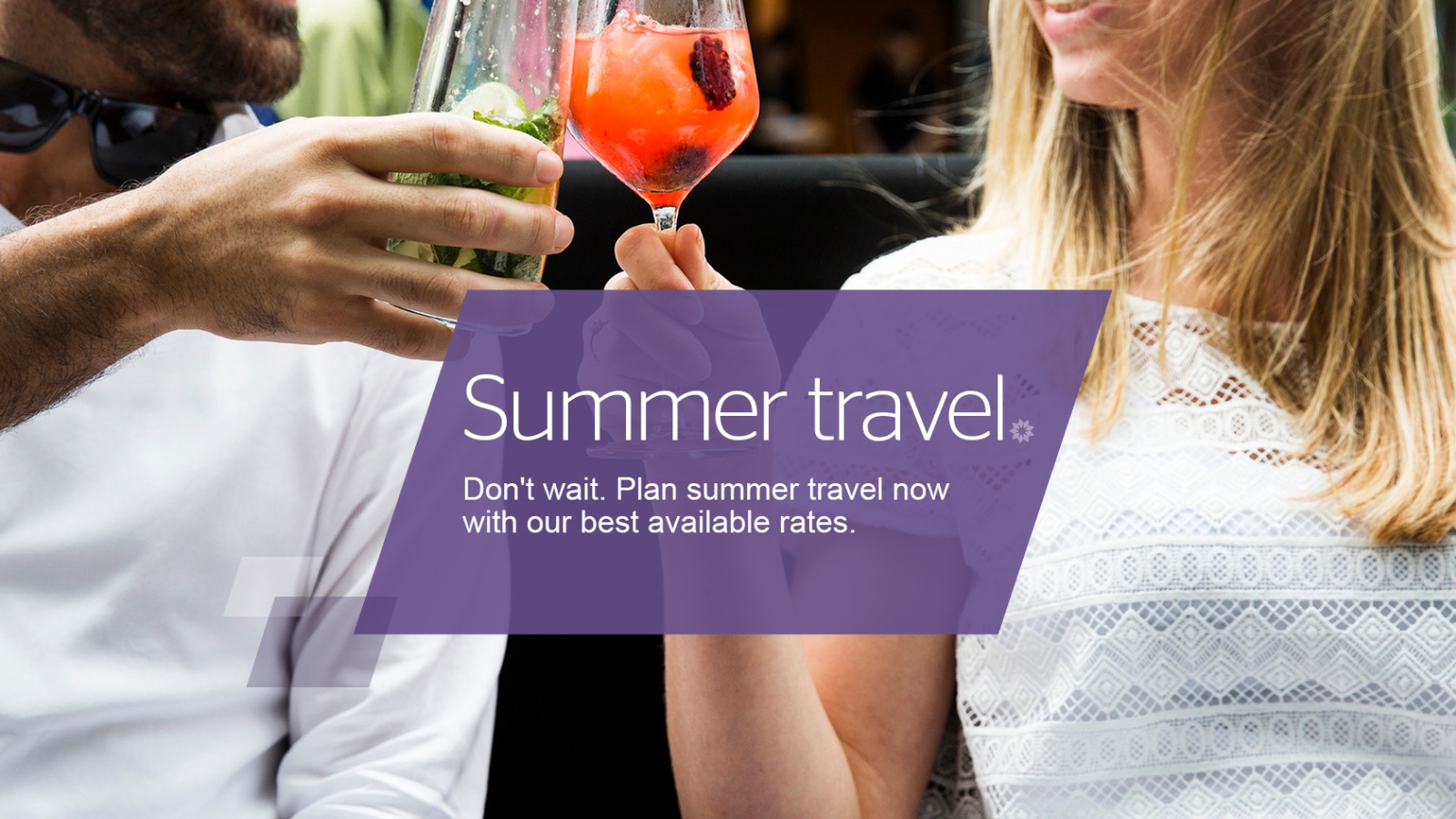 Main Street Food Truck Festival (8.0 mi.): The Main Street Food Truck Festival has quickly become one of the premier annual events not only for the city of Little Rock but for the whole state of Arkansas.

Murry's Dinner Playhouse (2.3 mi.): Catch dinner and a show at this long-standing, live entertainment venue.
Playtime Pizza (6.5 mi.): Enjoy go-karts, mini-golf, video games, and of course a delicious pizza buffet all under one roof.
Street Eagle Motorcycle Rentals (6.5 mi.): Experience the American Dream and hit the road on one of the industry's top bikes from Street Eagle.
Universities
University of Arkansas Little Rock (1.8 mi.): Visit for a campus tour, graduation weekend, or for the big game.
Philander Smith College (4.3 mi.): One of Arkansas' premier 4-year colleges that was founded in 1882.
Arkansas Baptist College (3.3 mi.): A private college with more than 1,100 students.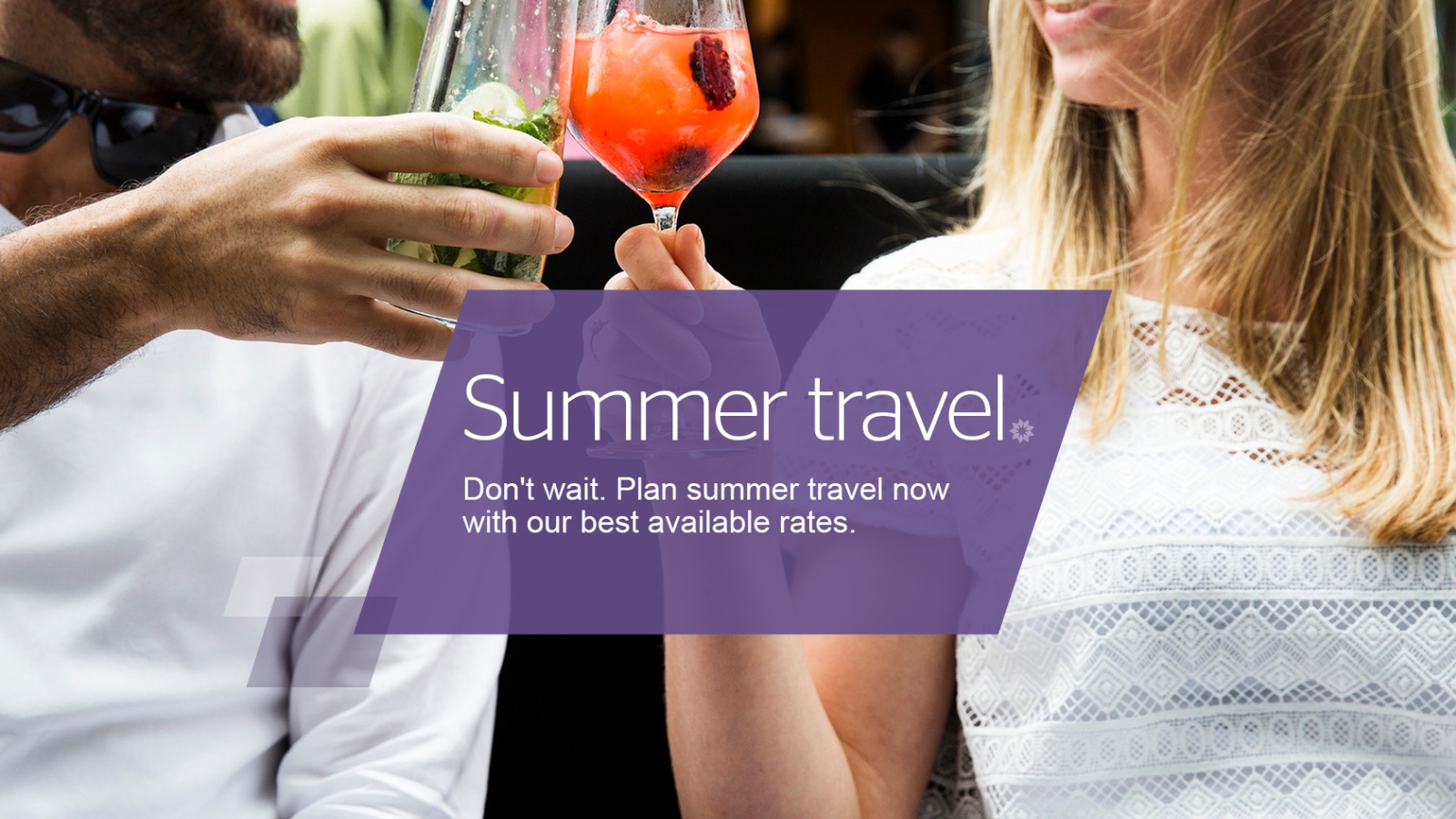 How To Get Here
Unable to find directions, please try again.